New World Builders is qualified in all aspects of roofing and your home is important to us. Whether in the city or the suburbs, we are there for you. Whether you need a minor repair or full roof replacement, we've got you covered.
Serving the commercial roofing community of Washington with integrity and quality workmanship. At New World Roofing. We make sure your first choice is your final choice.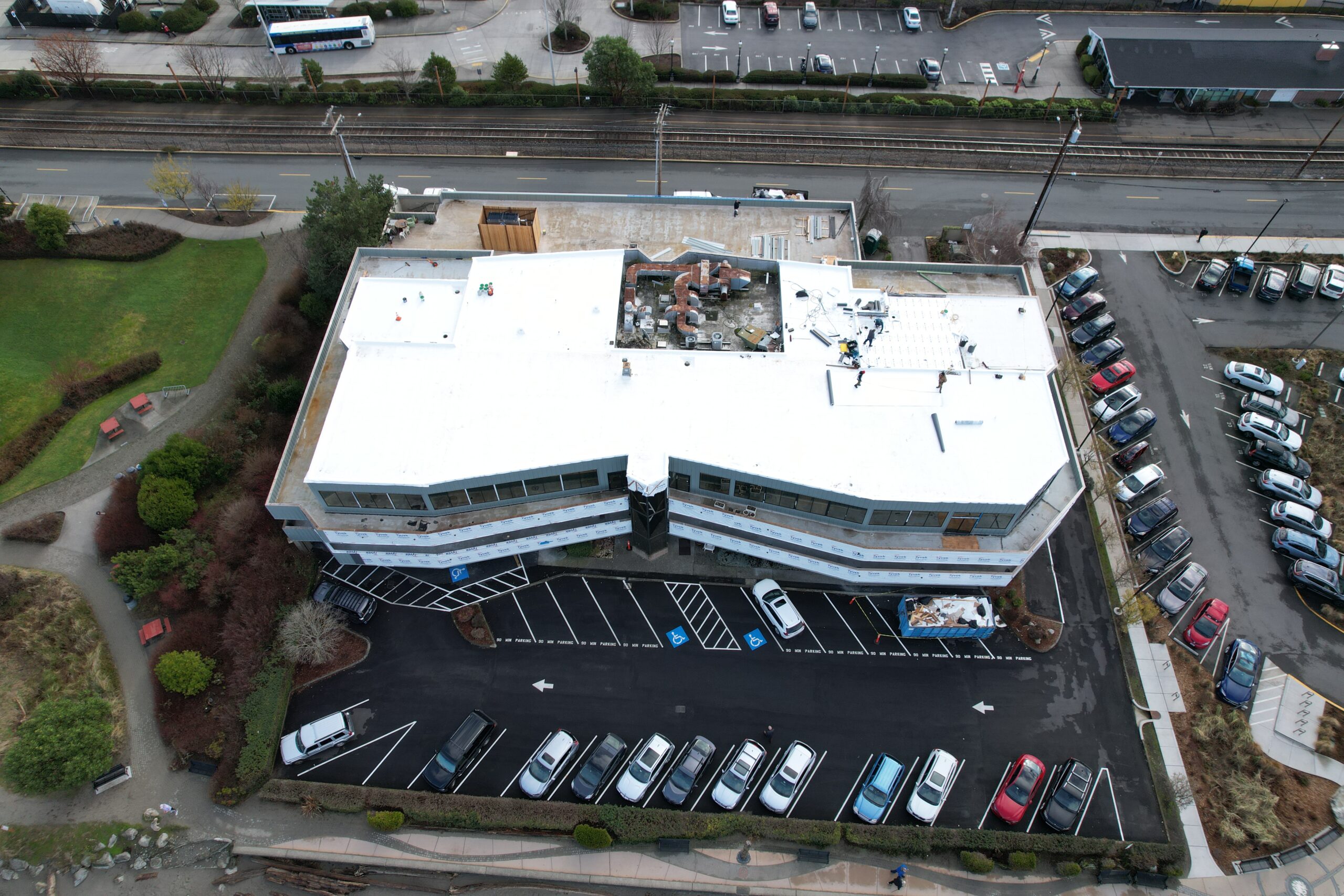 Our professional and reliable team handles the most efficient roofing. We specialize in both Residential & Commercial re-roofing, and repairs. Our team works with chimneys, skylights, and new roof construction.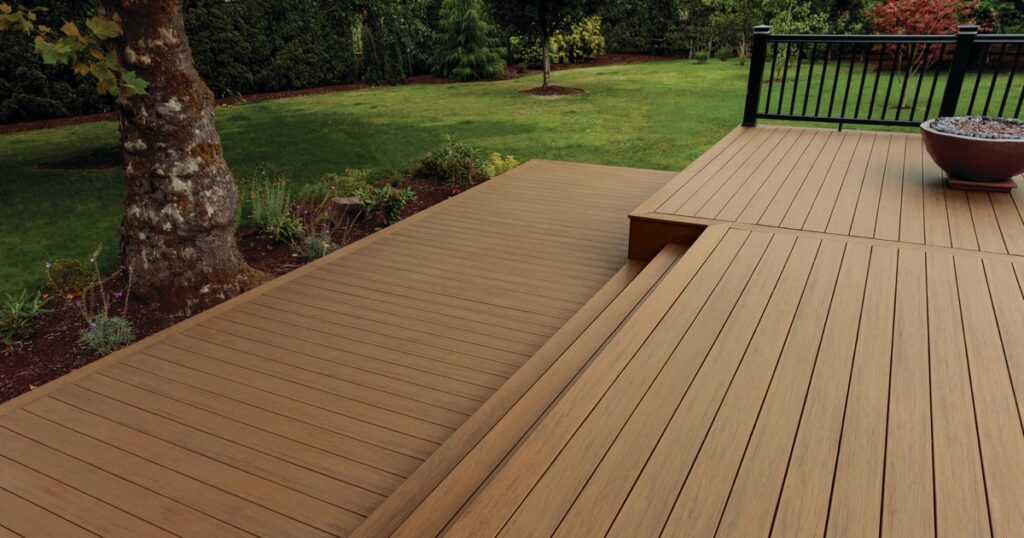 Your deck is more than just an outdoor addition. It is an investment in the property value and beauty of your home. Your deck is a place to enjoy the outdoors, get together with loved ones and create memories.
We offer a wide range of cedar wood fence installation options from classic to modern. Our expert technicians will work with you select a fence that will work best for your needs.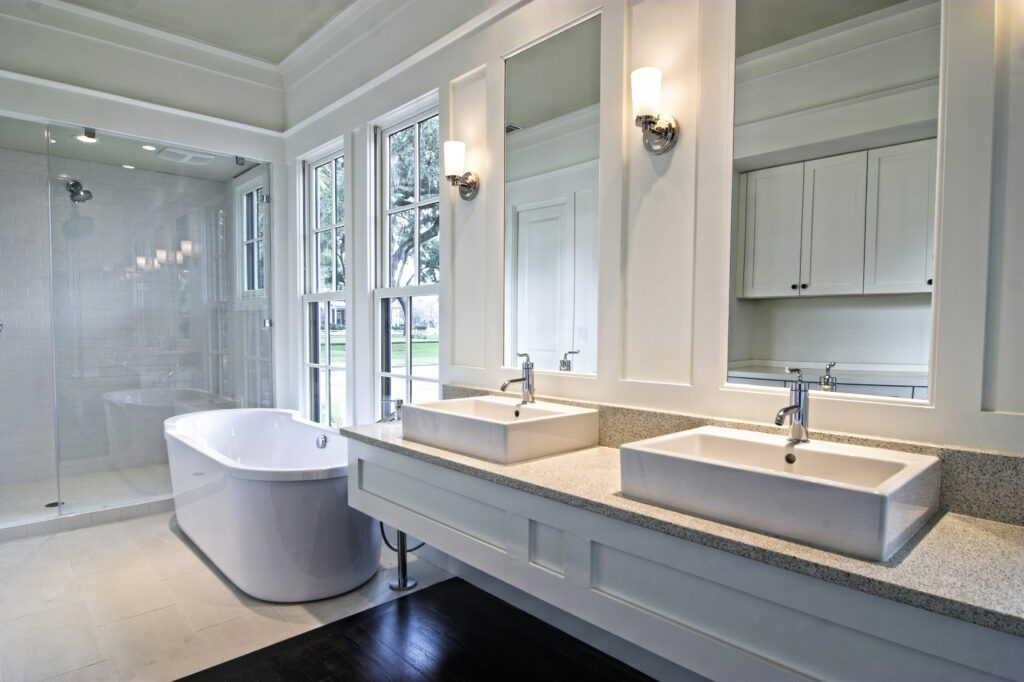 Our resourceful team works closely with you at every step of the way – from design to construction and completion. Once you have decided upon the materials to be used, we generate a professional design which captures your vision, right down to the last detail.