Ready to makeover one of your home's most important functional spaces?
Let's get started.
Our expert team works closely with you at every step of the way during the bathroom remodel – from design to construction, completion to quality control. This includes style and design, material selection, as well as appliances and fixtures. Whether you're looking for a functional space to get ready each day or a luxury spa to relax and unwind, we'll bring it to life.
CABINETS
Choose from stock, semi-stock and custom cabinetry in a wide selection of styles, materials and colors. Your selection depends on your preferences and needs - such as corner drawers or accessories like a drawer utensil organizer or docking drawers.
COUNTERTOPS
Bathroom countertops, like the kitchen, need to be able to stand up to daily wear - such as water, spills, stains or things being placed on the surface. We offer quartz, marble, quartzite, all natural stone, as well as manufactured stone in custom shapes and sizes.
FLOORING
A beautiful bathroom starts from the bottom up. We offer flooring options such as porcine, travertine, glass, ceramic - each with varying features in terms of durability, maintenance, comfort and appearance. Our team can help you choose the perfect option.
ELECTRICAL
Electric work, especially in areas with high water and humidity like the bathroom, should always be carried out by a trained and licensed professional. Unsafe wiring can create a hazard in the home. Ensure peace of mind with our team's expert skill.
PLUMBING
Like electrical, proper plumbing work requires a professional, and a bad job will always cost you in the end. From sinks to toilets, showers, bathtubs, whirlpools and even towel warmers, we take care of all your plumbing needs.
WINDOWS
Bathroom windows need to let the light in, while still ensuring privacy for the home's residents. We help you to select not only the right window for these purposes, but also the proper placement. A bathroom window can be a great addition to your space.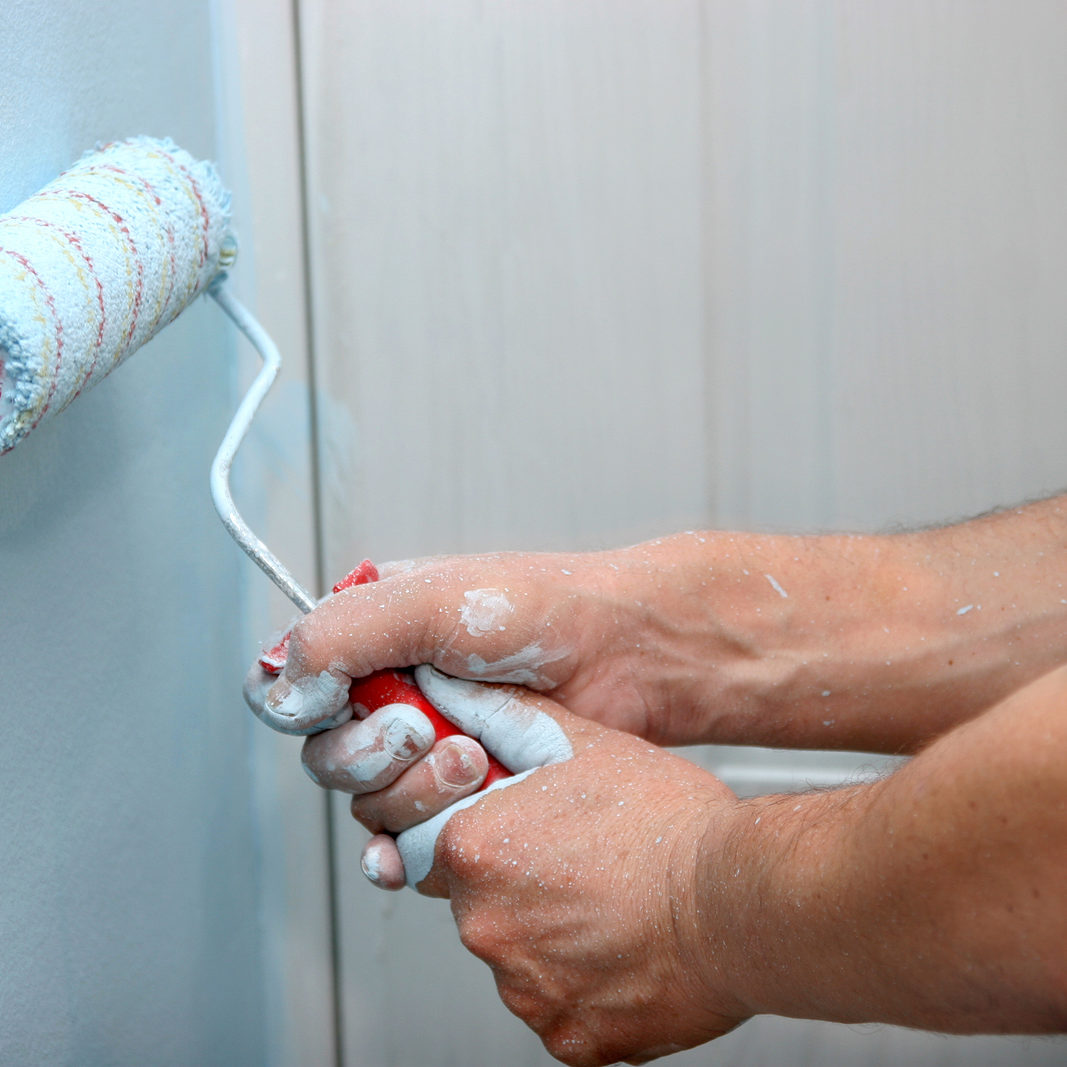 PLASTER & PAINT
Whether you think of it or not, your bathroom's walls take a beating. Humidity from the shower or bath, in particular, creates special conditions that need to be considered when selecting the paint for your bathroom. We handle all paint and plaster needs.
FINE CARPENTRY
Stunning custom craftsmanship is not reserved only for decorative elements in the home. A functional space such as a bathroom would greatly benefit from a beautiful built-in, crown molding or some other custom feature.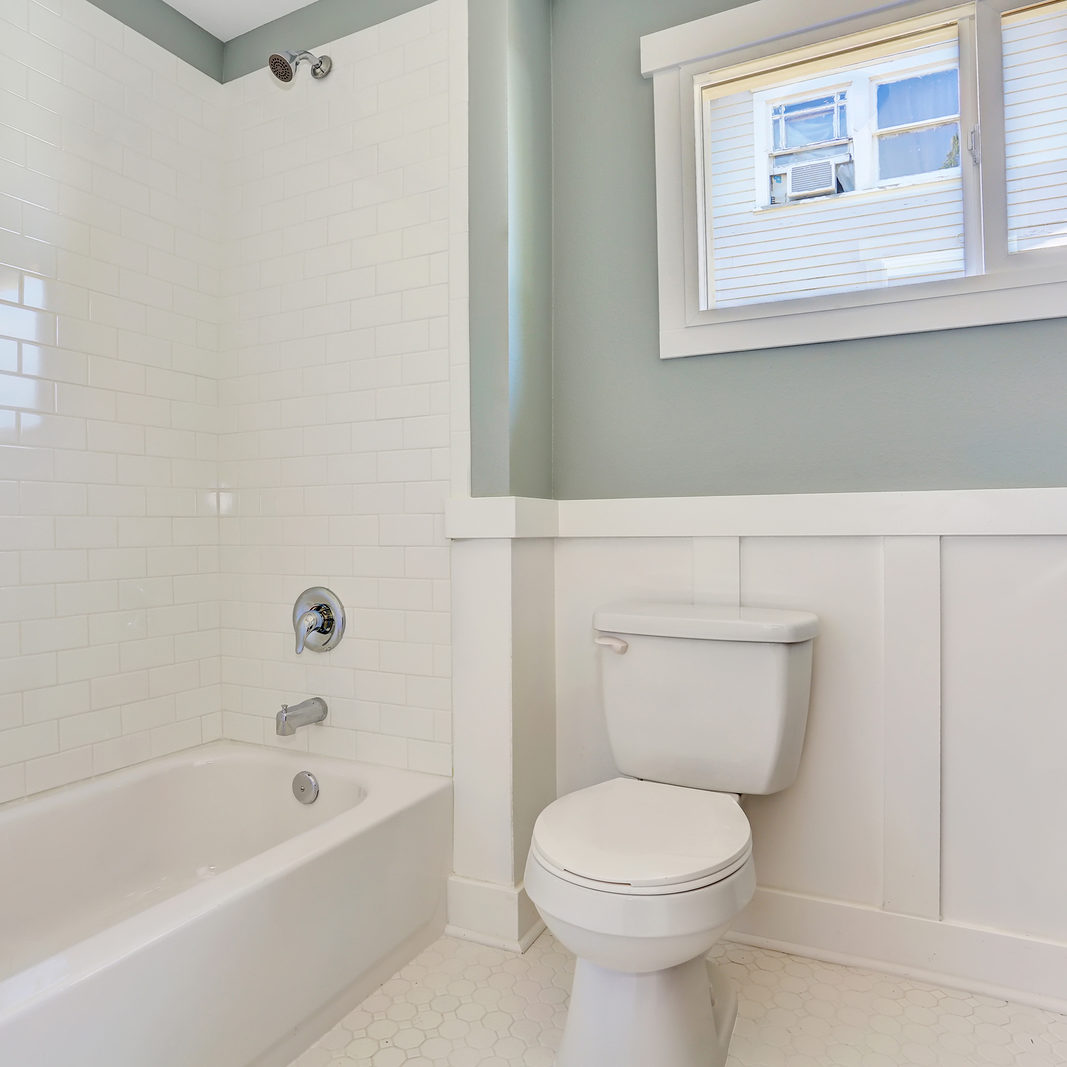 TOP BRANDS
We work with top industry brands, such as Kohler, to deliver you excellent products that stand the test of time - such as sinks, toilets, showers, baths and whirlpools. These brands may seem like a luxury, but we work to get your affordable prices.
Educated on Codes & Building